Blog archive - 2019
Posted on 15 March 2019 by Adam Duncan
Cherry Creek our tile-turning, indie puzzle game is now available to buy on Steam and itch.io. It has come a long way from its beginnings as a ludum dare entry and we're excited to get out first commercial release out of the door, we hope you enjoy it!
Posted on 3 March 2019 by Adam Summerton
We're happy to annouce that Cherry Creek is now officially scheduled for release, and will be coming to  Steam & itch.io on 15th March 2019! 
Cherry Creek is a tile-turning puzzle game, with a focus on creating a relaxing atmosphere.  We've always liked this style of puzzle game, but found they're often quite industrial or techy in their presentation.  The aim with Cherry Creek was to create a fun casual puzzle game that was also a nice place to spend a bit of time.  You can watch the...
Posted on 8 February 2019 by Adam Duncan
We've entered our very own game jam for the third time, our entry is a game about tanks, capturing land and plenty of explosions. Play Territory here.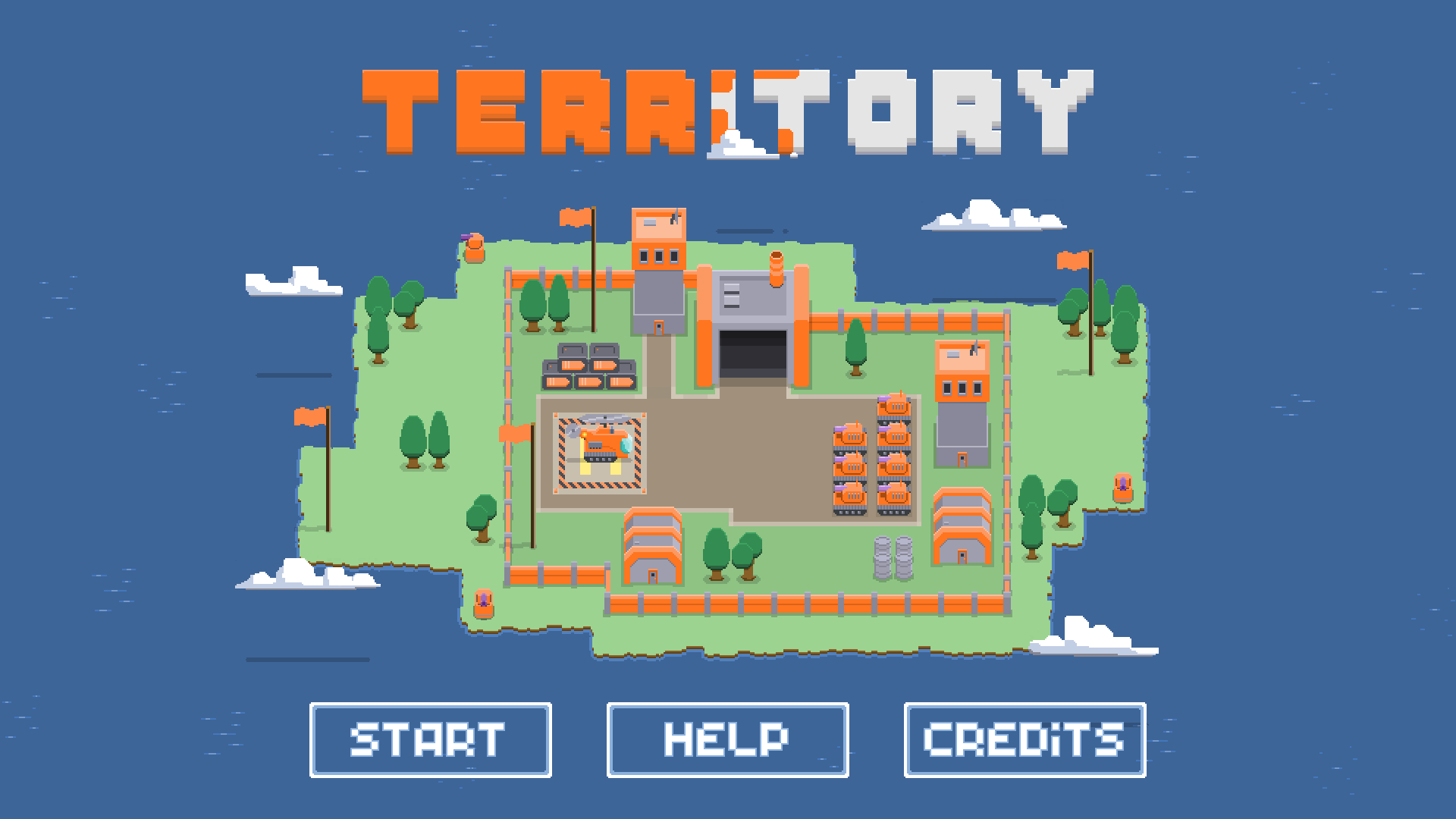 We put this together for Finally Finish Something 2019, and it is a game that I've wanted to finish for a long time. I started doing a version of it for the Low Rez Jam about a year or two ago, but it is an idea that I've had for a lot longer. I think we're generally pleased with the result, although it is the same old story of never...
Tags: Finally Finish Something